Your brand, your products, and your packaging are all unique. That's why we deliver customized, reliable label equipment that gets it right.
The Smyth-Automation Services team takes every variable into account – including the container shape, label substrate, and facility environment. We design and fine-tune the right equipment solution, so your line achieves its optimum speed and accuracy. We also support the equipment from concept through its operation and life cycle.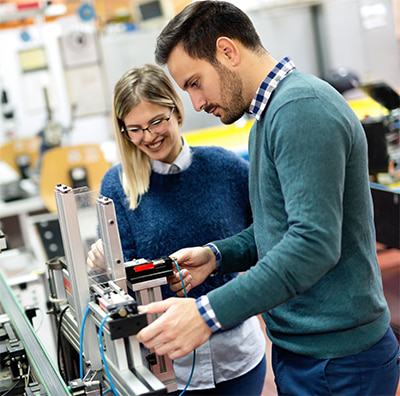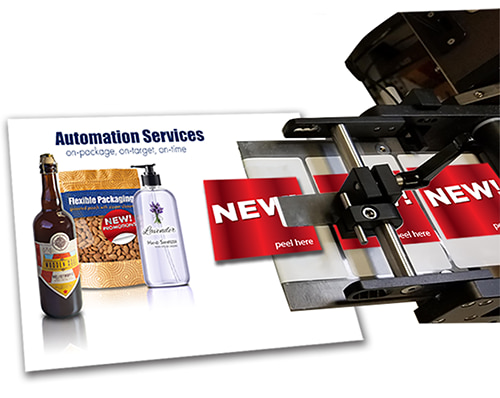 Project Consultation
As the leader in highly reliable labeling equipment, our skilled team performs a complete assessment of your line and packaging to develop and deliver the most effective solution.
Install & Integration
Our team delivers and installs your equipment at your facility, ensuring that it seamlessly integrates in your line and is ready to run.
Training & Technical Support
The same skilled team members that develop and install your solution are the same people who support your equipment along the way.
Hit your mark on every package with high-speed, customized equipment from Smyth-Automation Services. Our skilled team assesses your exact application needs and tailors your solution to increase your speed-to-market and efficiently manage your package decoration and promotional labeling strategies.
Whether you need custom labeling equipment for the long-term or an off-the-shelf solution for the short-term, we help get the right equipment on your line.
Red Rock by Smyth | Aesus | Collamat | CTM | EPI | Herma | Shorewood

Spot Labeling
Precision application and nonstop performance for hitting the target wherever promotions need to be positioned on your package.

Front & Back Labeling
Hit your exact target – TWICE. Whatever the shape of your container and labels,our equipment solutions apply smoothly and accurately.

Wrap Labeling
360 degrees of your brand looking good all the way around. We'll design the equipment around a smooth and seamless decorated container.

Custom Applications
Does your product require something more before it hits the shelf? Discuss your idea with our team, and we'll design unique application equipment to achieve your concept.