Browse current openings
here
!
Make an IMPACT, JOIN our TEAM!
If you are looking to grow in your career, driven to deliver quality results and like being part of a team with a strong work ethic, We Want You! At Smyth Companies (Smyth), you will have the opportunity to work alongside others who are committed to customer relationships, excellence and industry leadership.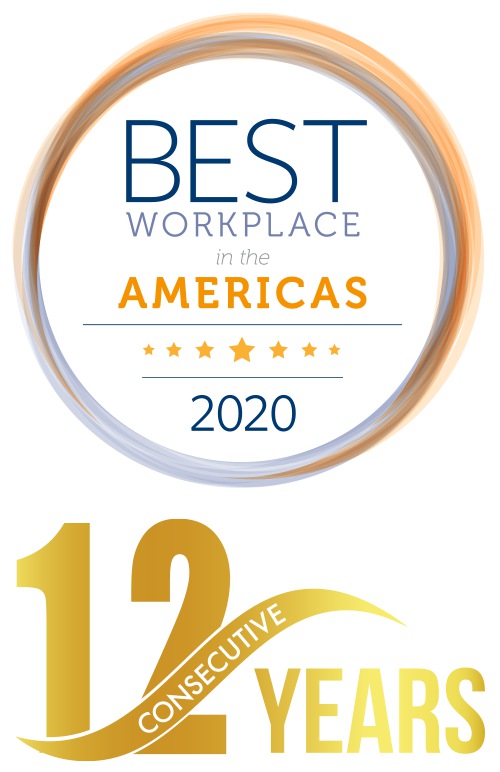 Why SMYTH?
Smyth, a top 10 label and packaging printer in the US, is a leading provider of high-impact decorative labels for consumer goods producers. We supply labels to top Fortune 500 companies, as well as organizations of all sizes throughout the US and internationally. We look for highly motivated individuals who are seeking employment and want to help achieve our growth objectives.
Smyth has been designated as a Best Workplace in the Americas for 12 consecutive years, due to our commitment to an environment where employees thrive alongside our company. We are proud to offer our employees a healthy work-life balance, opportunities for training & development, health & wellness programs, opportunities to establish financial security, and so much more.
CULTURE at Smyth
With a foundation built on innovation and an entrepreneurial spirit, along with an ongoing commitment to empowering our employees, we promote a cooperative team environment and creative culture in which idea sharing and learning are encouraged to achieve our goals and delight our customers.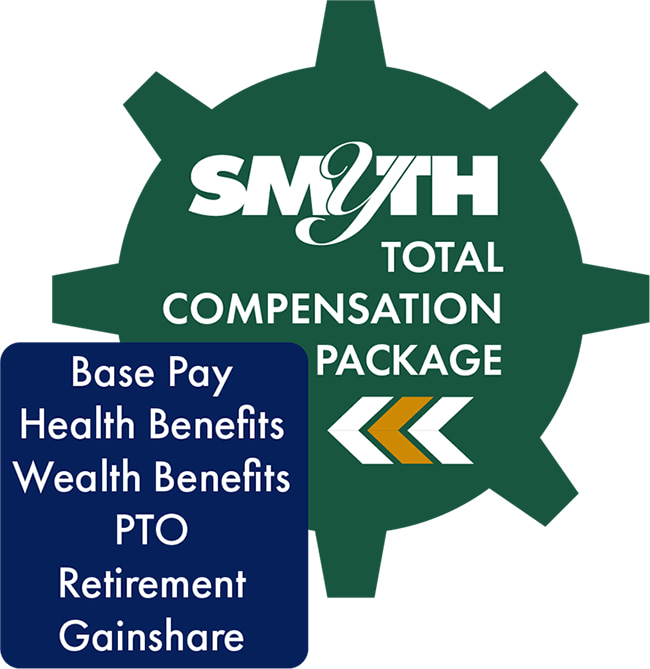 Competitive BENEFITS
Smyth believes that health and wealth plans are critical components to the total compensation package we provide our employees. We are dedicated to sponsoring high value plans that create comfort for our employees and their families with their health and wellbeing.
We offer full-time employees (30+hours/week) medical, dental, vision, health and dependent reimbursement account(s), short- and long-term disability insurance, a retirement plan with employer match, paid holidays and paid time off (PTO), as well as life insurance. We offer unique shifts to fit a variety of lifestyles.
Our part-time employees have the opportunity to contribute to retirement, as well as receive allotted sick and safe time.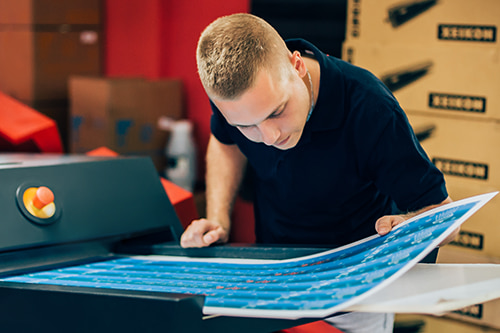 What makes a good CANDIDATE
Ideal employees are highly driven, have strong integrity and a positive attitude, are committed and motivated to being present physically and mentally, and strive to deliver outstanding results to all internal and external customers.
Smyth is an organization that continuously evolves, and we seek individuals who want to enhance our processes, product solutions, or even their own lifestyles.

We believe that each employee contributes directly to Smyth Companies' growth and success. We welcome you to bring your unique talents and skills to our team.